The Best Golf Shot Ever

If you've been playing the game for a while, you probably have a few stories of great golf shots. 
But the ones you find here might just take the cake. 
Check them out below. 
Then let us know about the best golf shot you ever hit!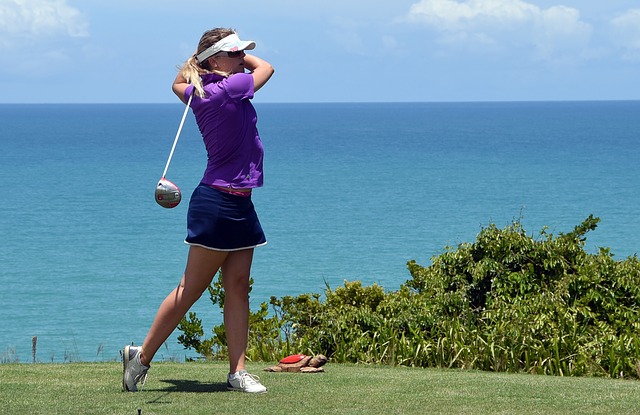 I hit the longest drive I've ever hit. It was a par 4, and I had to go over water. The ball went over the water, into the bunker and it bounced back out on the fairway.
Best Golf Shot Of All Time

We have all hit more bad shots than we have hit good shots. 
And that's the way golf is…
Ben Hogan put it this way:
"This is a game of misses. The guy who misses the best is going to win."
But we all live for the best shots. 
It's the best golf shots that stick in our memory.
It's also what we're hoping for when we tee off… 
To hit our best golf shot of all time. 
That's what makes us feel alive. 
That's what keeps us going… 
What's the best golf shot you ever hit?
Best Golf Shots In History

Take a brief look at history and enjoy some of the best shots in golf of all time, hit by some of the greatest players the game has ever seen… 

(They give you the chills, don't they?)
Then contribute your own best golf shot ever, because we love to hear your story… 
Think of your favorite golf moments. 
I bet you've got some. 
Everyone has them: the hole-in-ones, unforgettable rounds with family and friends, milestone shots that have a story behind them. 
What if you could share these moments with fellow golfers? 
That's the idea behind this page...
Share Your Best Golf Shot Ever
Describe the best golf shot you've ever hit ...

Please share your best golf shot ever and read about how other golfers have hit the ball.

Thank you!

Here Are The Best Shots Your Fellow Golfers Have Hit
Click below to see contributions from other golfers to this page...

Our Best Golf Shots Ever Not rated yet
I once played the best golf shot I'd ever played. It was a simple 5 iron from the rough on a par four hole. I hit it perfectly and it landed on the green …