From Over the Top to Ease - Enjoying Every Round of Golf I'm Fortunate to Play
I'm glad you're stopping by!
This is my story and contribution to golf…
All my life have been about sports, having played all kinds since I was a kid. But I didn't begin with golf until my upper teens (which are now many years ago).
I was never good at golf when I played in my younger days and I didn't know how to swing the club. I don't even think that I enjoyed the game even though I appreciated the buddy-go-golfing part of it.
Life, as for so many others, parted me from the game for many years. Education, family, work, kids…
But when I got to pick up the clubs again there was a huge spark.
I fell in love with the game and I have never looked back, enjoying every second of it when I..
Practice by myself at the range on a rainy day
Play a fourball with the boys
Play with new people that I'm fortunate to play with for the first time
Put a few clubs in my Sunday Carry and play as many holes as I can before it gets dark
As you understand I'm not a professional, nor a coach that teaches anyone how to swing the club. 
When I have thoughts on how friends and playing partners come down over the top or how they place their hands on the club, I keep it to myself. Hopefully they decide to take lessons with a professional at some point, so that they can get the most out of the time they put into the game. 
I understand how much there is to the game and how good the better players are, but that doesn't take away the joy from a weekend golfer like myself. 
Golf's been good to me. I've got to meet a lot of new and interesting people, made good friends and I've learned to swing the club in a decent way (haven't found the secret yet, though).
I've improved my game a lot through my own eagerness to learn, from a lot of books, hours on the practice area and through professional one-on-one lessons as well as online courses. I'm proud of how I swing the club today, even though I would like to hit 'em like Hogan did.
It's been a journey, not just on the course but in life as well. And just like Mr Hogan tells us about "smell the roses", I do just that and I'm thankful. Because one day I can walk that fairway no longer. 
The best for a beginner is to seek the help of a professional. Many do, but many also turn to random swing tips from a variety of online coaches. Hopefully my story can cut through some of the noise, put you at ease and shorten your learning curve through the lessons I've learned. 
With all I've been through, I think I can help you get there sooner by pointing you in the right direction.
As I mentioned before, golf's been good to me. This site is my way of paying it forward to you for a lifetime in golf.
I hope you will enjoy it!
/Johnny
P.S. - I love to hear your story! Don't hesitate to contact me…
What's the one thing about golf that would make a huge difference in your life if you found a solution for it today?
May I ask for 7 seconds of your time? Your input will help me build a better and more useful site for beginner golfers.
Golfeaser Newsletter - Articles And Tips For Beginner Golfers
Enjoy a lifetime of golf as you improve and grow your social connections. Newsletter series for beginner and returning golfers. 
Want to read past issues of the Golfeaser Newsletter? Click here for the golf articles archive.
Please, contribute your experience to the blog...
Share your story by clicking here! Your story becomes part of this blog for others to read and you help grow our community of weekend golfers!
(Or you can just comment on other people's stories.)
Enjoy... this is fun!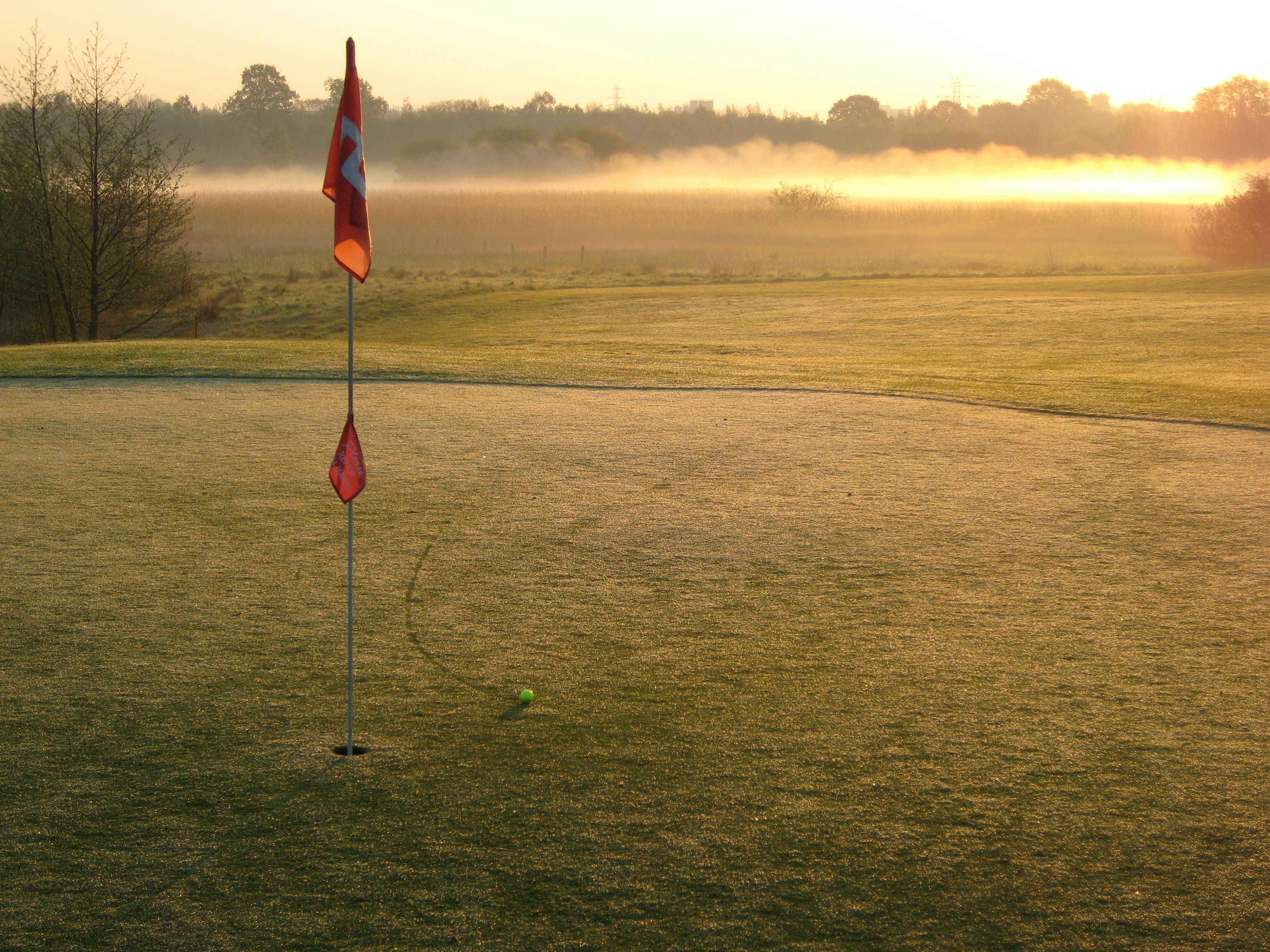 Who said you can't teach an old dog new tricks? I'm the case study that proves it.
Partner Section
This section is for partners...
Do you have knowledge that would benefit my readers?
Do you have a site that would benefit my readers?
Do you have an offer that would benefit my readers?
Submit A Guest Post
I'm accepting guest posts related to golf once in a while.
You may include a bio in the style of Guest post by [your name] and with a link to your site.
Let me know if you want me to write a guest post for your site/blog too.
Guest Post Guidelines

Article should fit the theme of this site.
Your golf related article should be good quality.
Article should be 1000+ words.
Your submission to this site must be original and created by you.
I reserve the right to reject your submission, or to edit/delete any parts of it.
I may edit to improve clarity (e.g., typos).
Want more out of life?
Don't miss out on how an overweight duffer started his own online golf business, achieved freedom and made his dreams come true.
Golfeaser Newsletter - How To Get Into Golf With Ease
Want to stop feeling humiliated on the first tee, hit long drives and beat your buddies?
Join the weekend golfer community and get "The 3 Easy Secrets Every Weekend Golfer Can Use to Improve Their Game" for FREE.